About the programme
Simon is a successful business man with a loving family and large circle of friends whose world falls apart when he is diagnosed with an aggressive form of motor neurone disease and given two years to live. Within weeks of the diagnosis the disease causes Simon to lose the use of his voice. Faced with the prospect of a rapid physical decline, Simon tells his family that he is considering ending his life at a Swiss suicide clinic.
This Open University/BBC coproduction is filmed and directed by award-winning filmmaker Rowan Deacon. This intimate and deeply moving film follows Simon and his family and friends as they grapple with the huge moral, emotional and legal dilemmas around Simon's choice. Their conflicting perspectives unearth difficult questions for Simon which mean that his heart-wrenching decision is hanging in the balance until the very end.
Shot against the back-drop of the recent parliamentary debate on the assisted dying bill, Simon's remarkable story explores the complex human questions at the heart of this deeply divisive issue.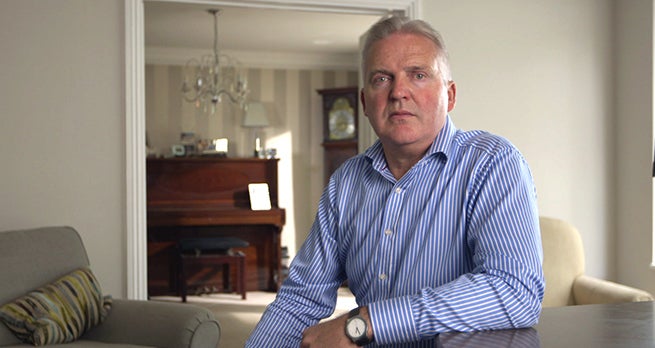 Copyright: Graham Smith - Minnow Films