About this radio series
Covering everything from the humble test tube to the depths of space, BBC Inside Science is your guide to how science is evolving, transforming our culture, and affecting our lives.
BBC Inside Science is broadcast on Thursdays at 4:30pm and 9:00pm, on BBC Radio 4. For more information and for links to listen to the programmes again go to the BBC programme page.
Discover the range of qualifications and modules from the OU related to this programme: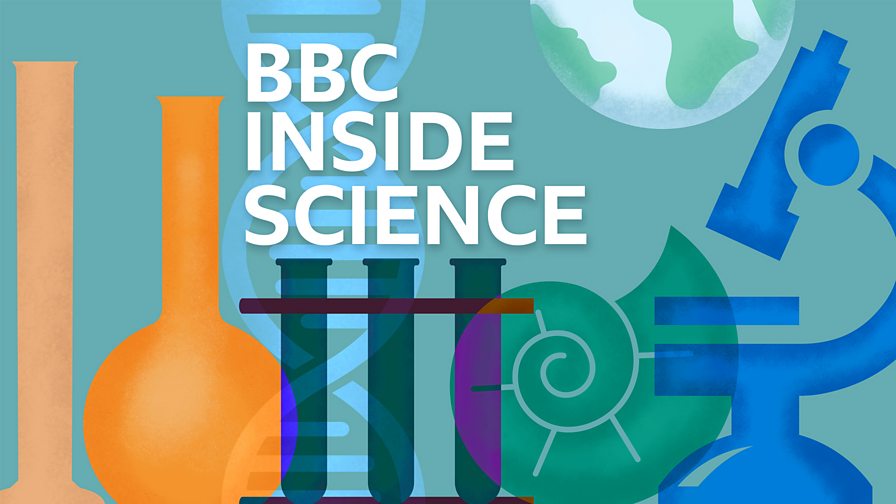 Copyright: BBC